Gok's charity of the month for December – Carers Trust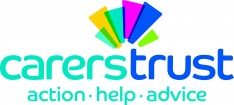 Festive greetings beautiful people!
I hope you're all gearing up for Christmas, by far the most glamorous and sparkly time of the year- I just LOVE IT!
I always ask you to think about others who are in need of care, and today I am talking about those who care for others.We have an army of carers in this country who are completely un-paid, and often unnoticed who deserve so much more for all the love, time and effort they put in for loved ones every single day. Thats why I have chosen the Carer's Trust for my December charity of the month. They support those of us who care for the vulnerable, old and unwell without a second thought. Please read on to find out more about what they do and how you can help.

Have the most wonderful Christmas everyone!
Loads of hugs and tinsel kisses xxxx
New Winter 2014 collection for Sainsbury's in stores now!
My brand new winter 2014 collection for Sainsbury's Tu is in stores right now – get a touch of Hollywood glamour,  vintage prints, starlet-inspired frocks and tailoring. You'll be all set for Christmas! x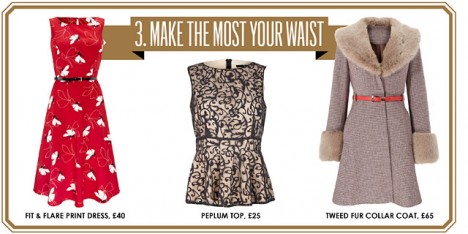 Gok's Real Women on ITV This Morning
Catch up with my ITV This Morning makeovers with real women! Gok x
Calling all Fashion, Beauty and Health bloggers
Hi Guys,
I am super excited to announce I will soon be featuring guest bloggers on this website. If you write about fashion, beauty or health then I would love to see your work!
I'm looking for the most creative, up-and-coming new talent. Love what you write about and let the world hear you! Simply go to the Ask Gok page to send me your details and a small sample of your work.
Good Luck!
Gok x
Be bold and beautiful with my Specs Range!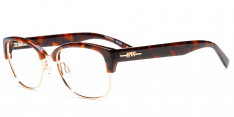 Hi Guys, my latest Specsavers range is in stores now.
We're not going to hide behind our specs!
My new range makes a real statement. Strong, sexy and glamorous – from now on, your outfit begins with your glasses.  Gok xx
My Autumn 2014 collection for Sainsbury's Tu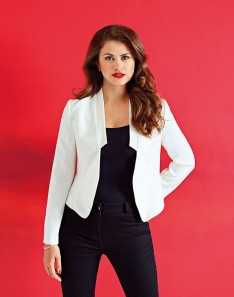 My Spanish, toreo-inspired collection is in stores from 26 August!
It's inspired by the strength and versatility of the contemporary woman, reflecting the many roles that you fulfill in your everyday lives. There are clean lines and structure, coupled with romantic baroque prints and soft, luxurious fabrics. I hope you love it! xx
Gok's Cookalong Live
Cookalong with Gok Wan from Ebury Publishing on Vimeo.
Gok's Wok – get cooking!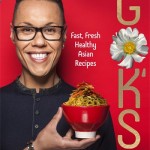 Look out for Gok's Wok, my cook book stuffed with fast, fresh and healthy Asian recipes. I have absolutely loved developing these recipes for you guys – there are so many dishes to cater for every part of your life – from healthy lunches to tasty, sharing curry feasts, plus ideas for date nights, dinner parties and never-to-be-shared one-pot wonders just for you!
Get your hands on a copy in all really, really good bookshops and online too!
Sign up now for FREE KS3 self-esteem / body confidence workshops in your school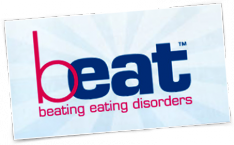 Did you know that there are free facilitated KS3 self-esteem & body confidence workshops being offered in schools right now?
The workshops are organised by Beat: the national UK charity that aims to prevent eating disorders, and The Dove Self-Esteem Project: an initiative that aims to equip young people with the tools they need to feel confident.
Find out more and get your school involved!
Gok x