Express interview: In the closet with Gok Wan
Read my latest interview where I talk style, lingerie and my dad's glasses!
How would you describe your style?
Erratic and childish. I have a Peter Pan complex and imagine I'm still 14. when I'm not working I'm very casual – I love my sweatshirts, jeans and trainers and if I'm at home, I'm happiest in my pyjamas.
What originally inspired you to style the nation?
I don't love the way I naturally look. If I did, I wouldn't be able to empathise with people who have hit rock bottom with their self-esteem.
Read the complete article here
Gok Wan and his 'dangerous' 60s fashion collection for Tu at Sainsbury's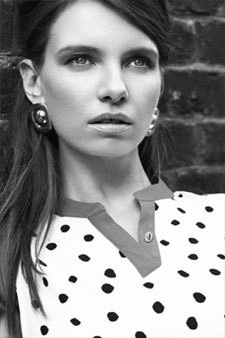 "Cosmo's Online Fashion Editor Natalie caught up with Gok Wan following the launch of his latest collection for Sainsbury's to talk 60s fashion, 'chequebook celebs' and booty trousers…
I have been touched by the Hand of Gok. Quite literally. And if just a smidgen of Britain's favourite style guru's success rubs off on me, I'll be quids-in…
I caught up with Gok following the launch of his latest collection for Tu at Sainsbury's, which is surprisingly good. I say surprisingly, not because I'd ever doubt Gok's golden touch or because I'm a supermarket snob, hellz no! I say it because the range is pretty darn impressive."
Behind the scenes of the bespoke offers Barclaycard TV ad
Gok on Would I Lie To You?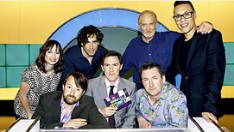 If you missed this episode you can watch again now on BBC iPlayer
Gok's Charity of the Month – May: Life Education Wessex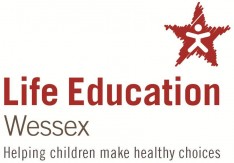 Hey guys, I want to introduce you to the very important charity that I am supporting this month; Life Education Wessex (LEW). As you know I am very passionate about life education, as I found it wasn't the academic side which most troubled me as I grew up, but it was the life decisions, often hard ones, which I had to make and which helped to shape the person I am today.
Find out more about Life Education Wessex >
Catch up on last Sunday's Secret Millions!
Watch Secret Millions on Channel 4OD. You'll see me working with Kids Company, which is an amazing charity that offers young people from disadvantaged backgrounds emotional, educational and practical support.
Step into Summer with my new Sainsbury's Tu collection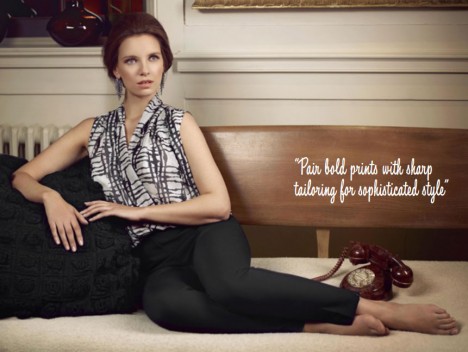 Hey guys
Summer has at last come to say hello! And not a moment too soon! My new collection gets full inspirational from the incredible 1960s and I can't think of a better era to bring some summer love and happiness to us all!
Take a look at the full collection on Sainsbury's website. Hope you love the collection as much as I do!
Xxx
Sign up now for FREE KS3 self-esteem / body confidence workshops in your school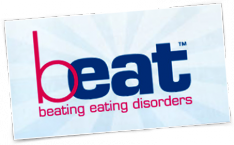 Did you know that there are free facilitated KS3 self-esteem & body confidence workshops being offered in schools right now?
The workshops are organised by Beat: the national UK charity that aims to prevent eating disorders, and The Dove Self-Esteem Project: an initiative that aims to equip young people with the tools they need to feel confident.
Find out more and get your school involved!
Gok x
Check out my red hot new range of Banger Boosters and shapewear for Simply Be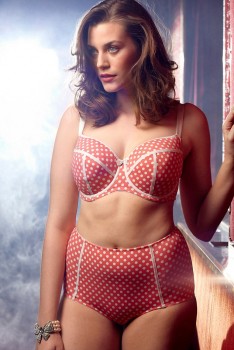 There are Banger Boosters, Slicker Knickers and Pull Me In pants.
There's the Bombshell Plunge, the Curve Controller and the Divine Outline.
2012 Winners Arts and Mind's Awards
Hey guys, I was very lucky to be asked to judge this years Arts and Mind's awards, it was an incredibly difficult task but i managed to find a winner- please check out the video to see some of the pieces and find out why I found it so tough!!! Enjoy x
My new Specs Range!
Hi Guys, my second range for Specsavers has officially hit stores and I am so excited for you to see them! This range is all about making your glasses the very first part of your outfit- they are a massive statement piece- so be bold and beautiful and wear them with pride! And if you're feeling uber confident why don't you go to my Gokettes gallery and post me a pic of you in your gorgeous specs…I am dying to see! Watch the video below to see the range in action (you'll need Flash Player to see the video). Happy Spring time my lovelies! Auntie Gok xxx