First look: The New Gok Wan Spring Collection for Sainsbury's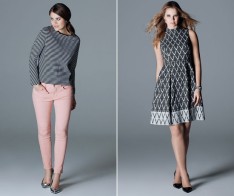 Take a peek at my brand new spring collection for Sainsbury's Tu over on look.co.uk – it'll be in stores on 3 February 2015.
"Well into the swing of designing for the brand, Gok has outdone himself with this season's collection – making a monochrome statement inspired by modernist architecture that are reflective of urban cityscapes. Of course, as you would expect with king of making the ladies feel good, the range is strongly focussed on shape and form. We asked him to describe the collection in one word. He said, of course – and with no hesitation – 'Confident'."
The Great Comic Relief Bake Off staring yours truly!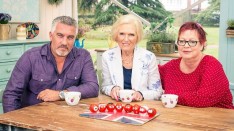 I'll be getting my bake on  in The Great Comic Relief Bake Off which starts in February on BBC One! Will I make Comic Relief Star Baker? You'll have to tune in and find out!
Find out more on the Comic Relief website. Want to hold your own bake sale for Red Nose Day? Of course you do. Get all the details at: www.rednoseday.com/bakeoff.
Lots of love, Gok xx
Gok's charity of the month for January – Charity Link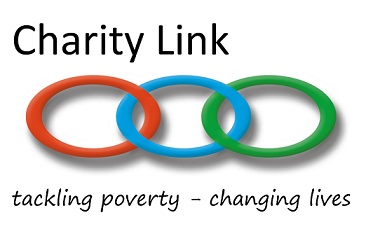 Happy New Year everyone! I hope you have had the most amazing Christmas…eaten waaaayyyy too much Christmas pudding, laughed until you cried and of course looked amazing in your Christmas jumpers and dresses!!!!
After such wonderful times, I am asking that in 2015 we remember those most vulnerable and needy in society and do what we can to make their lives better. My first charity of the month for 2015 is Charity Link who help those living in poverty of all ages – can you still believe that we have got to 2015 in the UK and there is still so much poverty!?!?! Something so simple as having breakfast every day is not always an option for some and we must do what we can to make this stop. Please read on and find out more about what they do and how you can help.
Send you all so, so, so much 2015 love and kisses xx
Read more…
New Winter 2014 collection for Sainsbury's in stores now!
My brand new winter 2014 collection for Sainsbury's Tu is in stores right now – get a touch of Hollywood glamour,  vintage prints, starlet-inspired frocks and tailoring. You'll be all set for Christmas! x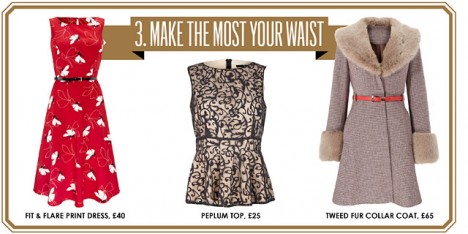 Gok's Real Women on ITV This Morning
Catch up with my ITV This Morning makeovers with real women! Gok x
Calling all Fashion, Beauty and Health bloggers
Hi Guys,
I am super excited to announce I will soon be featuring guest bloggers on this website. If you write about fashion, beauty or health then I would love to see your work!
I'm looking for the most creative, up-and-coming new talent. Love what you write about and let the world hear you! Simply go to the Ask Gok page to send me your details and a small sample of your work.
Good Luck!
Gok x
Be bold and beautiful with my Specs Range!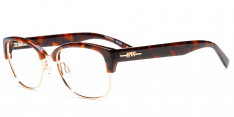 Hi Guys, my latest Specsavers range is in stores now.
We're not going to hide behind our specs!
My new range makes a real statement. Strong, sexy and glamorous – from now on, your outfit begins with your glasses.  Gok xx
Gok's Cookalong Live
Cookalong with Gok Wan from Ebury Publishing on Vimeo.
Gok's Wok – get cooking!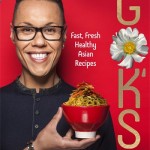 Look out for Gok's Wok, my cook book stuffed with fast, fresh and healthy Asian recipes. I have absolutely loved developing these recipes for you guys – there are so many dishes to cater for every part of your life – from healthy lunches to tasty, sharing curry feasts, plus ideas for date nights, dinner parties and never-to-be-shared one-pot wonders just for you!
Get your hands on a copy in all really, really good bookshops and online too!
Sign up now for FREE KS3 self-esteem / body confidence workshops in your school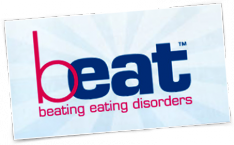 Did you know that there are free facilitated KS3 self-esteem & body confidence workshops being offered in schools right now?
The workshops are organised by Beat: the national UK charity that aims to prevent eating disorders, and The Dove Self-Esteem Project: an initiative that aims to equip young people with the tools they need to feel confident.
Find out more and get your school involved!
Gok x