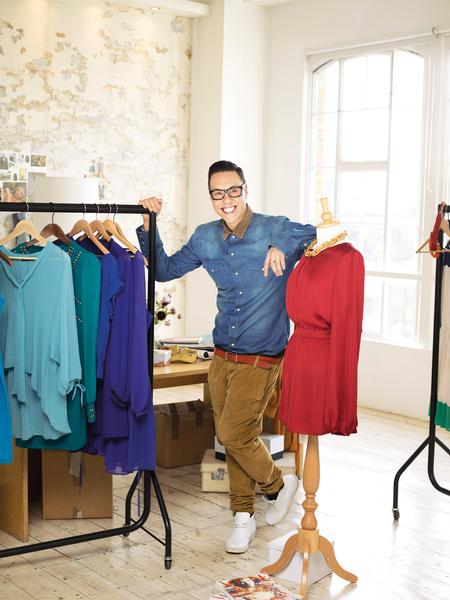 World renowned style icon Gok Wan is packing up his 'Fairy Gokmother' magic and winging his way to New Zealand to headline the Westfield Style Tour in late April, revealing for the first time to Kiwi audiences his tips and tricks for creating winter fashion outfits.
Along with Westfield Stylists, Gok will host three free live shows and launch a new online application devoted to helping shoppers understand their body shape and how to choose the perfect pieces to flatter their figure.
Gok said he believes all women can be stylish once they understand their individual shapes.
"It's easy to look fabulous, but you first must understand your body shape – flaunt what you've got and fudge what you don't!"
Gok will divulge his top tips through a series of makeover sessions showing New Zealand women how to make the most of their body shapes with this season's hottest trend pieces from leading Westfield fashion retailers.
Free events:
· Westfield St Lukes Tuesday 24 April 1.30pm
· Westfield Albany Thursday 26 April 6pm
· Westfield Manukau City Friday 27 April 6pm