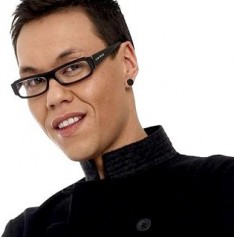 On Tuesday 2nd July, Gok Wan will be coming to town with his very own show – GOK LIVE: STRIPPING FOR THE SUMMER.
With just over a week to go before the live show, we caught up with the style guru himself to find out what viewers can expect from his new series plus he gives us some sneaky tips on how to look beach ready and body confident this summer!
Can you tell us what we can expect from the new series?
Models, catwalks, fashion and summer beach beauty info- but above all- for the 1st time ever LIVE on-air makeovers!