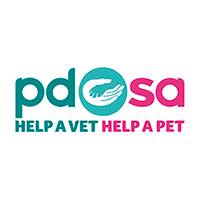 As you guys know I love dogs, and this month Dolly and I are supporting the animal world by making PDSA my charity of the month. This great charity provides free treatment for sick and injured animals whose owners can't afford their vet bills.
See below for more details, and support them by bagging some great bargains at your local shop or donate online! xx
At PDSA saving, protecting and healing pets is what we're all about. We are dedicated to improving pet well being in three very special ways – by educating owners, preventing disease and carrying out life-saving operations.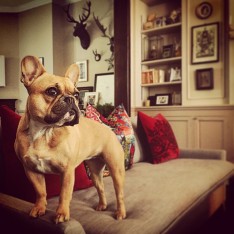 Pets are members of the family. Our four-legged friends give unconditional love and they can often be a person's only companion. They don't ever deserve to become victims of economic and social hardship. They can't help themselves…but we can – with your help. PDSA shops support the charity's vital work by providing the money to fund life-saving operations for sick and injured pets. They are also a great place to pick up a stylish bargain! Every time you donate to PDSA or buy from one of its high-street shops, you are helping vets care for some of our most vulnerable pets.
To find out more go to www.pdsa.org.uk
Facebook – facebook.com/pdsa
Twitter – @PDSA_HQ