My new Sainsbury's collection is in stores today! If you need a boost, here are my top confidence tips.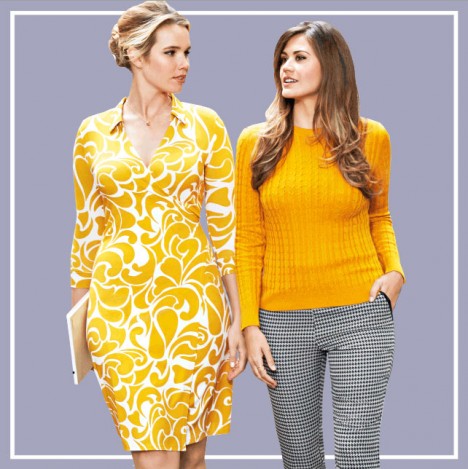 Every woman I've met would change at least one thing about their body. YOU'RE NOT ALONE! Don't hide away. Get out there. Life's too short!
Have a healthy mirror. Look deeper than your reflection. Your mind & soul don't have a dress size. It's way too big! Big is beautiful
Dress your personality. Tell the world who you are without saying a word.
Trust you own sense of style. Coco, McQueen and the other greats are applauded for their uniqueness. And so should you!
Love every part of you or one day you'll look back & wonder why the hell you wasted so much time worrying. Life's for living! live it!
The best accessory EVER is confidence. So make yours a large one and dress today in a statement swag!
Tell me in the comments below what tips you have for body confidence! xx