Bid for your chance to use my number plate for a year!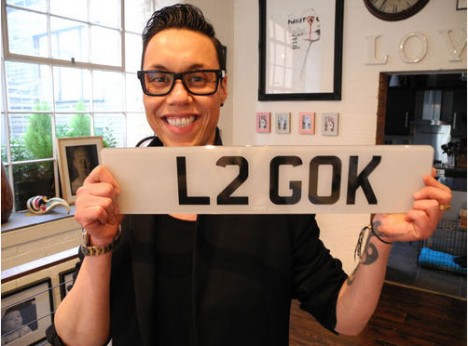 Hi guys I have put my very own number plate up for auction to raise vital funds for the guys at Twitrelief.
Please check out the online auction and if you can make a bid that would be amazing… also check out all the other amazing things you can bid for from loads of celebrities!
Thanks guys, Love You
xxx